Visit Our Farm
In Halawa Valley our flower farm is known as "Kuleana Workcenter." In Hawaiian, Kuleana means responsibility and that describes our relationship with the land. We are responsible for the care and nurturing of this 'aina.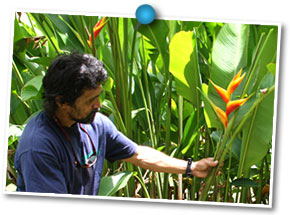 We invite you to come explore the amazing colors, shapes and varieties of tropical flowers growing on our farm.

We are nestled in the heart of Halawa Valley - known for it's enchanting waterfalls and panoramic amphitheater. We believe that our farm is truly nature at it's best - full of organically grown fruit, vegetation, and flowers!

You are welcome to visit anytime between 10:00am and 4:00pm Tuesday thru Friday or Sundays by appointment only. We'll be happy to show you around. If possible, give us an estimated arrival time so we can be certain to be available. If you have any questions, please feel free to Contact Us.


Halawa Falls Tour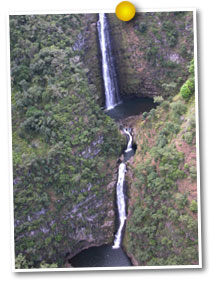 Our Halawa Valley tour passes through an ancient Hawaiian village to the Moaula Falls and is guided by Kuleana landowner descendent, Kalani Pruet and his ohana.



During your tour you will learn about the history of the Hawaiian cultural, vegetation throughout the flower farm & abroad, history of the falls, and much, much more!



Plus, at the end of your tour Kalani provides complimentary smoothies for you to enjoy!



$60 per person


Order Flowers
Free 2nd Day Shipping on US & Canada orders!



All our Molokai flowers are 100% organically grown in Halawa Valley and we offer them in small, medium and large arrangements.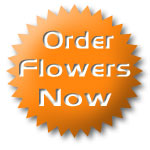 They are hand-cut to your order, washed, dried and packaged with the utmost care. Then they are shipped via 2nd-day air express to arrive at your house in tip top shape. Did we mention that we pay the shipping? We do!



Our arrangements have a predetermined group of flowers, which may vary depending on season or personal request.



See Order Flowers for arrangement details and to place orders.



If you have already ordered Molokai Flowers and wish to know how to care for them, see the Flower Care page to learn what you can do to keep them fresh and healthy for as long as possible!


Kalani's Famous Smoothies
After a nice relaxing day spent exploring Molokai, what could be better than sipping on a fresh fruit smoothie while gathering with friends and family around a hand-thatched Hawaiian hut?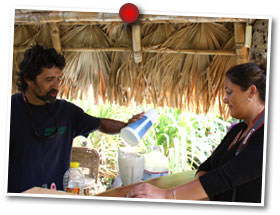 We sure can't think of anything!



We would love for you to come visit and enjoy our fresh smoothies with us. They are complimentary, yet donations are greatly appreciated. We look forward to seeing you soon!



If you are unable to visit us in person, or if you have in the past and want to be reminded of your time with us - here are a couple of our famous smoothie recipes to try at home:


Papaya Passion


1 Papaya
3 Medium Bananas
2 C. Ice
1 C. Water
1 Passion Fruit
Honey (as desired)


Blend. Add more water to achieve desired thickness.

Banana Hula


4 Medium Bananas
1/2 C. coconut meat or coconut milk
2 C. Ice
1 C. Water
Honey (as desired)


Blend. Add more water to achieve desired thickness.